PhD candidate in Economics at CREST (Ecole polytechnique and Ensae).
Doctoral affiliate, Institut des Politiques Publiques.
Teaching Assistant at Ensae.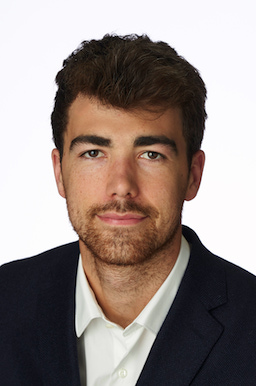 I conduct research on the geography of cities using both economic theory and empirics. My research lies on the spatial distribution of activity and its evolution over time. I am currently doing my PhD at CREST, the research center for economics and statistics in Paris, France.
Bio: curriculum vitae
Contact: thomas.delemotte@ensae.fr
Office: 4095 (4th Floor)